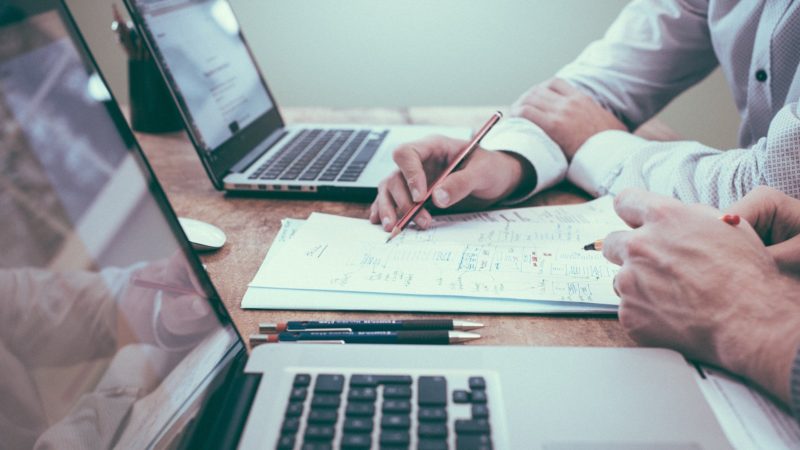 Learning on how to avoid miscommunication and improving your communication skills can lead to a performance increase at your workplace and for you to have an overall better career.
People have been communicating for thousands of years and is required by every human to get something from others. This is a basic field where good grammar and vocabulary skills are essential.
Miscommunication is where two people had a different understanding after they finish a conversation. An example would be you asking for a file to be sent on your private e-mail but your colleague sends the file on your public network.
The theory of communication is that information is transferred to two people only. The process is simple and needs two actors which are the receiver and the sender.
Definition of Communication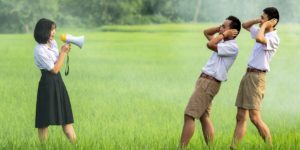 It is the act of sending a message from one person to another person. The message is transferred using a scheme called language and the message travels by a medium. Examples of medium are air for verbal communication, e-mail for electronic communication and paper for written communication.
Tips in Improving Your Communication Skill
You could reduce miscommunication and improve your communication skills by following these tips.
Be mindful of the process of communication. Try to break down several parts of the message using communication theory and plan what you are going to say carefully and be specific in your message by being direct in what you are requesting. Avoid really long messages because it can confuse the receiver.
Clarification and Feedback
If you notice something wrong or something you don't understand, you can ask the sender for clarification and confirmation so that it will save time for you and the sender.
Communication tracking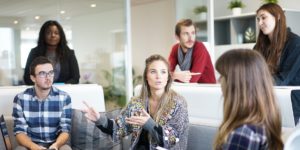 Write a memo or an e-mail after a meeting or an oral conversation. List all the things you are assuming before you have the meeting or conversation and list all the outcomes of the meeting for you to remember the important points and is essentially to keep a record of what transcribed.
Active Listening
Actively listen to the sender of the message if you are the receiver of the communication. Do not discourage the sender even if you don't share the same information you have with him and be mindful of your body language as it can distract the sender or he/she may misunderstand your body language.
Summary
Communication is what everyone uses to convey messages from one person to another. It is with communication helps us become more competitive in the workplace. Communication theory is essential in becoming more efficient in communicating with others and by getting familiar with concepts of communication your relationships and your career will benefit from this knowledge.…